How to join?
Use the /CupOfTheDay Join on Discord
Gain up to 3 extra beat saber trading card pack when you gain +MMR on the daily global map modes!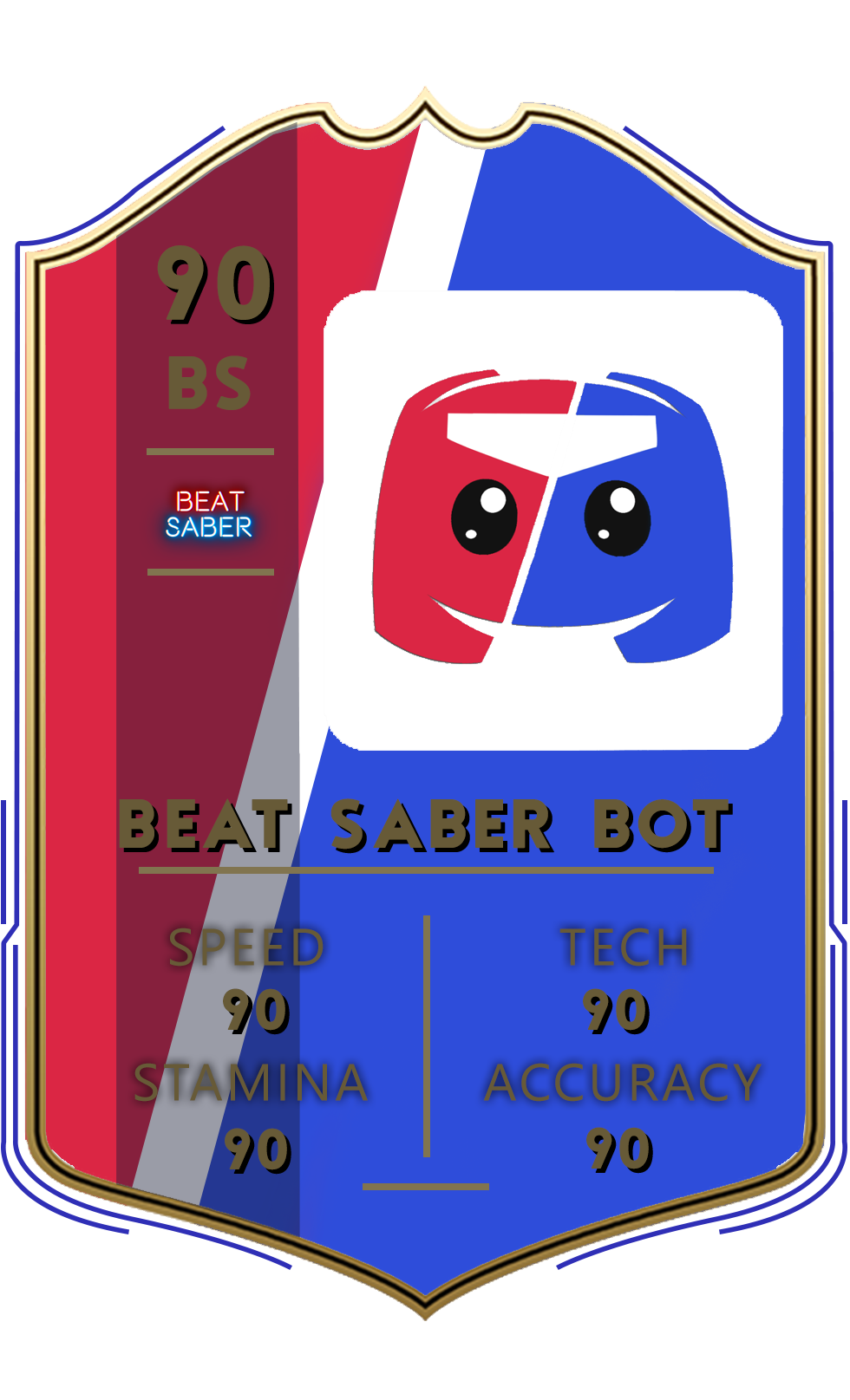 Standard mode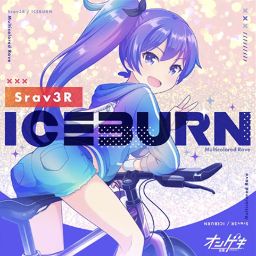 Mapped by yabje
ExpertPlus - 0 ✰
All Time Leaderboard
Rank

Name

MMR

Daily Change

1

889

2

848

3

777

4

735

5

732

6

732

7

731

8

727

9

720

10

710

11

693

12

690
Upcoming Seasonal Rewards
Bronze
Silver
Gold
Platinum
Diamond
Grand Master
Coming Soon
Total Wins
Rank

Name

Wins

1

37

2

28

3

13

4

11

5

10

6

8

7

8

8

5

9

5

10

4
Cup of the day is a concept based on the cup of the day from Trackmania, where each day a small competition is hosted. Each day a new map will be picked out and player can join the cup and try to set their best score in a 24 hour period. When the counter ends, everyone will be rewarded with MMR points.
2

How will te maps be chosen?
For the global maps there are 3 map sources where maps randomly are taken from. These sources are from the latest couple weeks, so everyday there is a fresh map. All maps are currated by the lovely people of bsaber (https://bsaber.com/) and made by verified mappers.
For focus mode the source restrictions are: Rating > 75%. Upvotes > 20. Nps < 3.5. With tags: accuracy.
For standard mode the source restrictions are: Rating > 70%. Upvotes > 20. Nps > 5.5. Nps < 9. With almost all tags.
For hardcore mode the source restrictions are: Rating > 40%. Upvotes > 3. Nps > 8 With tags: challenge, speed, tech
3

Will there be rewards for playing?
Yes. The system will work with seasons. At the end of each season. Great rewards will be given depending on your final placement. Rewards will not be taken lightly and they will be special. It is also planned to give out rewards for certain achievements.
4

How long will a season last?
Since you can only show your skill each day once. It should have a fair range of days to truly display your skill compared to others. A exact date will be given out later when the system is perfectly stable. MMR at the end of the season will be taken in consideration for when the new season starts.
5

How will scores be tracked?
Scores come from the live feed of Scoresaber. Therefore you would need to improve your score on scoresaber to have the play uploaded. For now.
6

What season are we in now?
We are currently in 'Season Alpha' Cup of the day is currently being worked on for the first season to start. Tho Season Alpha is a pretty special season since you can witness yourself how it will all start.
7

How much MMR do you get for playing?
Its hard to say how much you will exactly get when playing. It depends on varies things. The MMR of the players you compete against, The MMR of yourself and the MMR of the players that ranked above and below you.
At the moment you will gain your MMR when the daily map has reached count zero. At that point, the system will calculate how well you have done and will reward you with MMR.
9

Can I play the map more then once?
Yes, you can play the map as many times as you want until the countdown ends. You don't have to worry about setting a bad play. You will also see your current live MMR that changes when you set a better score.